Northern California
Mental Health Treatment Center
At Diamond House, we take mental health seriously and want you to be able to live your life to the fullest. Our supportive team will work with you to create a personalized treatment plan to fit your situation, walking alongside you through the journey as your accountability partner.
Learn About Outpatient Treatment
Get Treatment for Mental Health
If you or someone you know is experiencing mental health challenges that affect daily functioning, Diamond House can help. We understand there is no universal treatment that works for everyone equally. Instead, we focus on designing a flexible and secure program to ensure you get the support you deserve.
Diamond House offers mental health services to meet you where you are.
Outpatient Mental Health Services
Our outpatient mental health services can be tuned to fit your schedule, making them ideal for parents of young children, adults with full-time jobs or teens going to school. Outpatient programs are also best suited for individuals who have completed inpatient treatment but need further accountability, are not ready for full inpatient treatment or do not need around-the-clock supervision.
Our programs include a mixture of individual therapy, group therapy and psychiatric care — all of which work together to teach skills, help build relationships and help confront challenges. Our primary outpatient mental health programs include the following:
Intensive outpatient program (IOP): In an IOP, clients will visit our facility for only a few hours, three to four times a week. This time will be filled with individual and group therapy opportunities led by psychiatric nurse practitioners and masters-level therapists.
Partial hospitalization program (PHP): A PHP is a higher-commitment treatment, with participation in all-day sessions Monday through Friday. Clients can also join group therapy and nutrition programs for added growing opportunities.
3 Easy Steps to Recovery
Diamond House accepts many insurance options. Fill out our insurance verification form to see if your insurance can cover your treatment.
We believe treatment is best through strong therapist and client relationships. Our admission process begins with a simple session to get to know you and your story.
From here, you can leave the rest to us! We will guide you through potential treatment options, keeping your recovery as our top priority.
My husband was going through a very dark and difficult time. Without the amazing help from Vicky I am not sure my husband would be here today. Not only did she work with him daily but she worked with our entire family and our entire medical staff coordinating all medications with all of his doctors for just the right combination that worked. She not only listened to each of us but checked in regularly with all of us. A life was truly saved by Vicky.
-N.S.
I came to Diamond House broken and afraid. Upon entering I was welcomed with warmth. I was given a safe place to catch my breath. I desperately needed help. I was granted genuine support & sincere care with empathy from people who did not judge me. They gave me hope and guidance with gentle strength. I left feeling hope; something I almost lost. They assisted with the transition into the next phase of my life. A life with choices, clarity and courage. I am extremely grateful I was led to Diamond House. I am grateful for the amazing people who helped me get up when I fell.
-Anonymous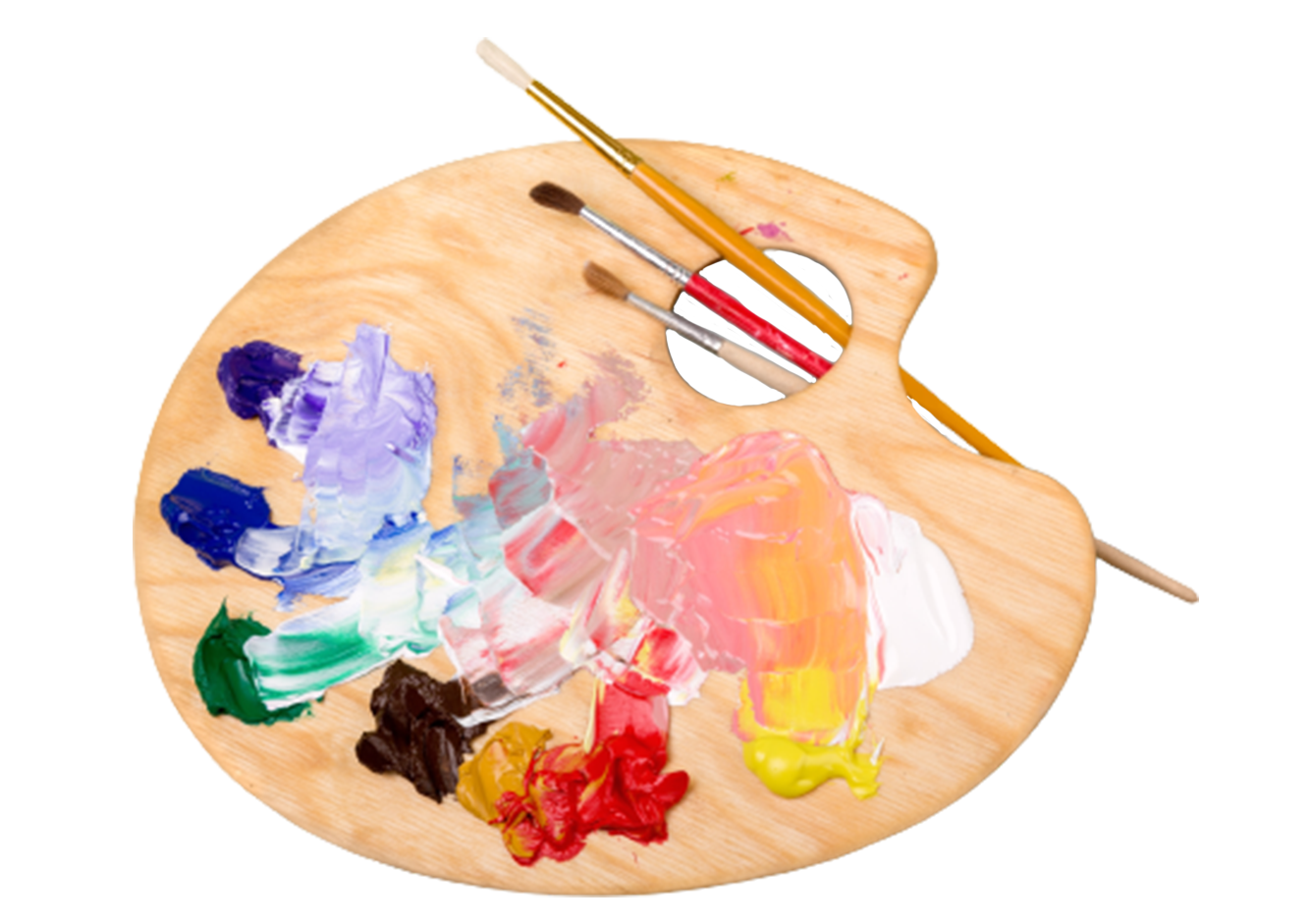 Our Variety of Mental Health Treatment Options
We use several therapeutic approaches to help address and treat the root of your mental health struggles. Our experienced therapists will work with you to find the best treatment option for you, including:
Cognitive behavioral therapy (CBT): CBT is a common therapeutic approach that helps individuals replace negative thoughts and actions with constructive behaviors. Clients are encouraged to think accurately about themselves and the world around them, learning ways to manage destructive thoughts.
Art therapy: Some clients have found that art is the best way to communicate feelings without words. This expression format can be a healthy coping mechanism in and out of treatment.
Eye movement desensitization and reprocessing (EMDR) therapy: This approach primarily helps individuals who have suffered trauma and developed a mental health condition. EMDR uses rhythmic eye movements similar to a rapid eye movement (REM) sleep cycle for clients to desensitize their emotionally charged memories.
Contact Us Today
Find out about same-day admittance for mental health treatment in Northern California. Urgent treatment is available, and it could be the call that saves your life.
(888) 205-9346
FAQS
Diamond House is passionate about creating a comfortable and safe environment to encourage recovery. At our treatment center, you will never feel like a face in a crowd — we treat you like family. We will take the time to get to know you and provide you with individualized treatment and goals.
You will never be alone — Diamond House is on your side every step of the way.
Exact treatment plans can vary depending on the client and the severity of their condition. Outpatient treatments only require a few hours up to four times a week, but inpatient programs include around-the-clock care. When you come in during the admission process, our therapists and psychiatrists will lay out your exact plan, ranging from a few weeks to a few months.
While mental health treatment cannot guarantee a cure, we will help you manage triggers and symptoms through healthy coping mechanisms, life skills and thought reframing. These newfound methods can help your daily functioning and improve your quality of life.
Diamond House has various resources to help you learn more. Check out our mental health blog for additional information.